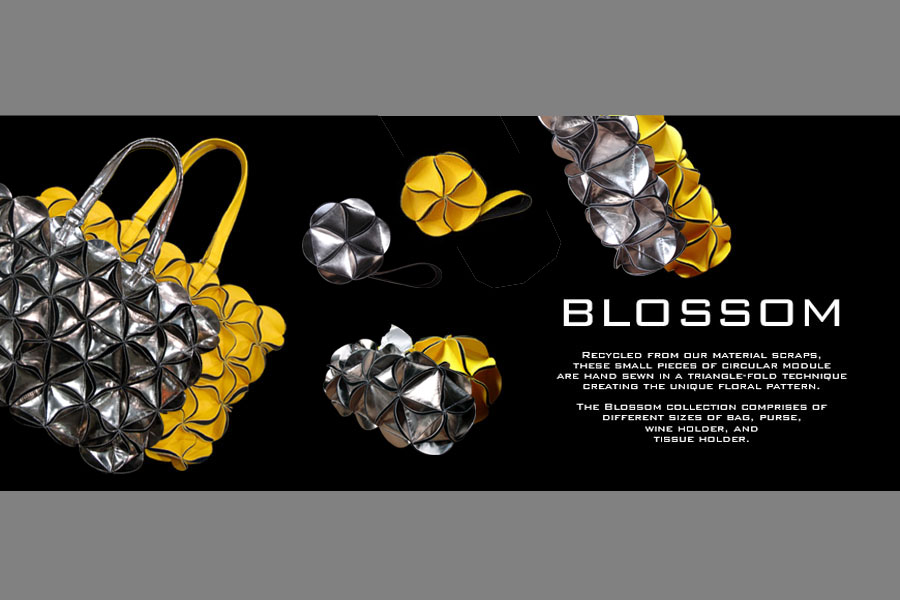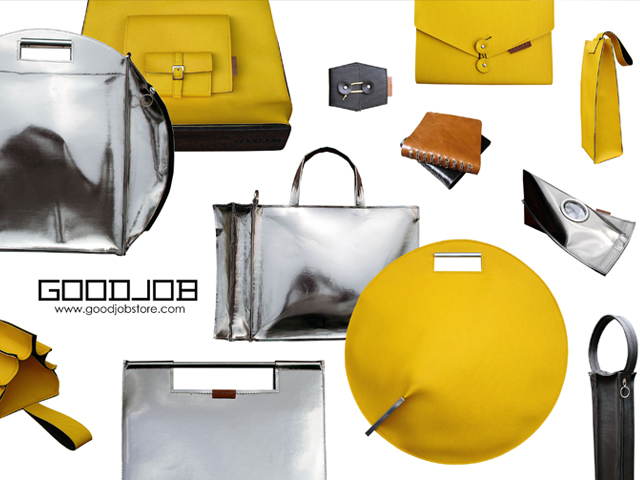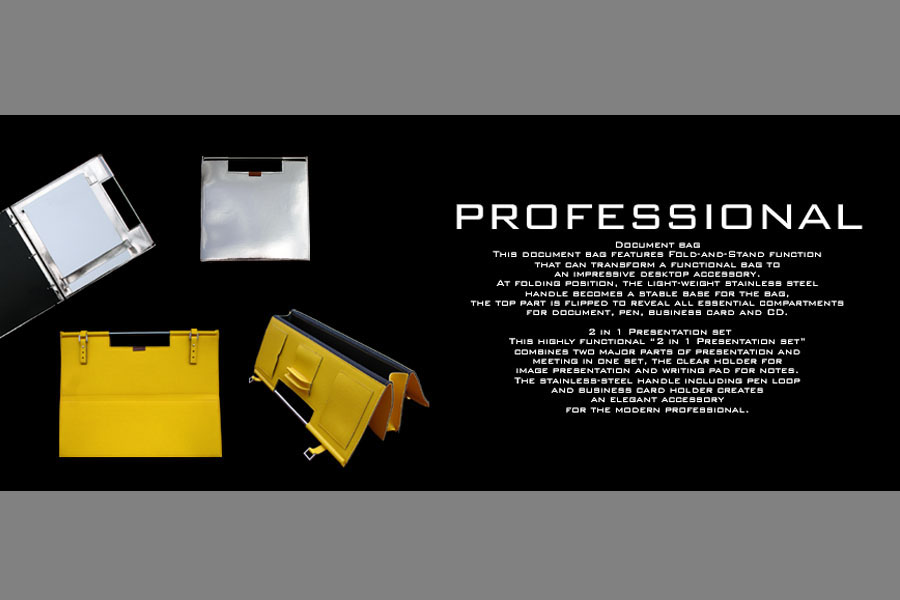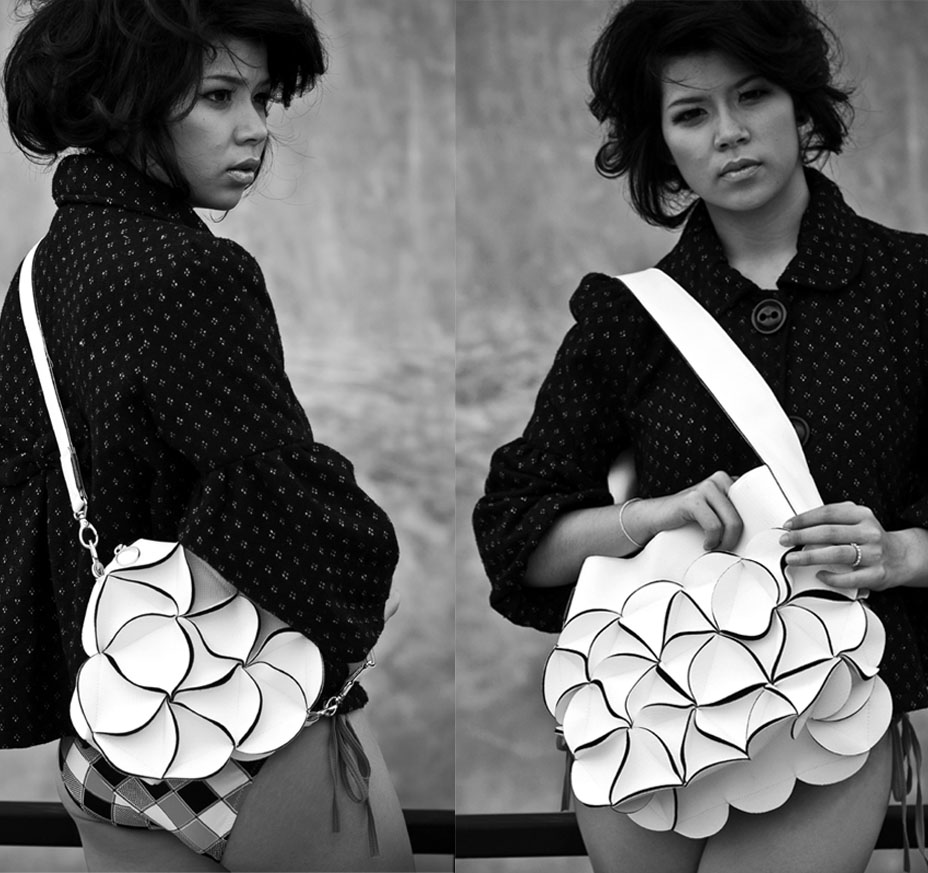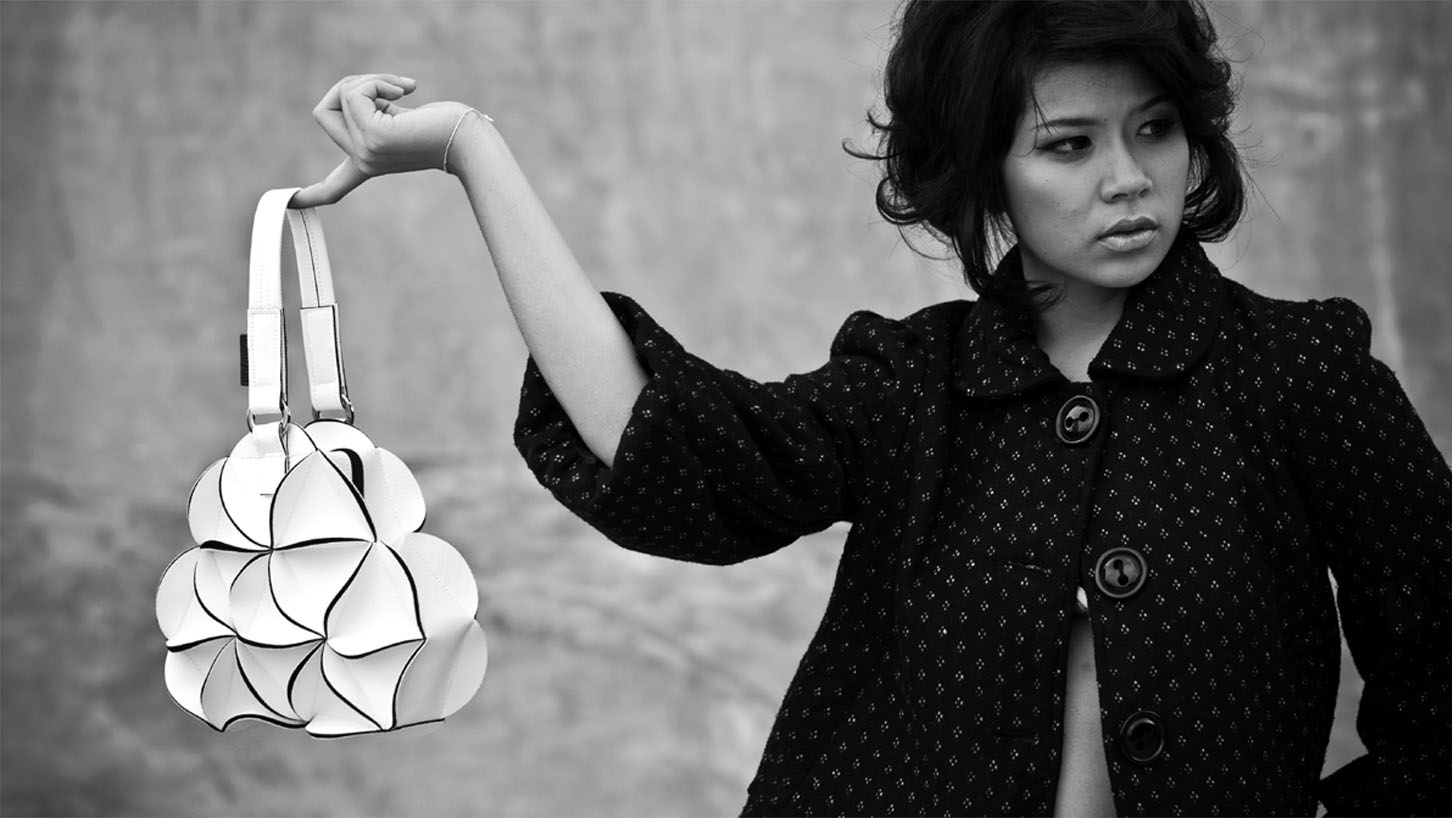 I was a designer working for a famous brand like GOOD JOB (Thailand), which I have been working with them for about 10 years (2004-2014), mainly designing office supplies.
This makes me quite adept at designing bags in many forms & function.
In addition to product design I also design their trade show booths and supervise store displays.